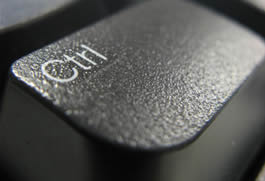 In this episode: David's tomato basil soup, congratulations to P. Camarata on his 100th SaintCast, Allyson – subcontractor extraordinaire, bad parents, Allyson's catechist workshop, challenge, Mail Call: Pat in Michigan.
David's Tomato Basil Soup:
3 cans diced tomatoes
1 32 oz. can of V8 vegetable juice
12-15 washed fresh basil leaves
salt and pepper
1.5 sticks butter
1 pint heavy cream
Combine tomatoes, juice, basil, salt and pepper in large soup pot and simmer 30 minutes. Remove in small batches and blend until smooth. Return to pot and add butter and cream. Heat through. Serve with basil leaves as a garnish. Serves 8.
Links in this episode:
Pat's YouTube video link
Testosterhome [On the care and feeding of boys]
Final Song: Free Reign: Sunshine
graphic: Control by renatotarga
Contact us [a.t.] catholicfamilypodcast.com
call our contact line at 206-339-8993
leave comments at http://sqpn.com/ or http://catholicfamilypodcast.com/
Visit our Website
Subscribe to our Feed
[/fusion_builder_column][/fusion_builder_row][/fusion_builder_container]